Cocoonzz Mulberry Silk
Cocoonzz 100% Mulberry Silk Pillowcases & Eye Masks.
Unlike cotton or linen, which tugs on the skin, silk glides over your face and reduces the stretching and pulling that causes lines on the skin.
Our cocoonzzz pillowcase and eye masks have great cosmetic qualities for your hair. Less friction from silk than other fibres equals less frizz and more shine, less absorbent fibres allow your hair to stay fully hydrated and leaving it lustrous.
Enjoy a deep sleep in the lap of luxury by blocking out the light with our eye mask made from 100% mulberry silk..
The temperature regulating properties of Cocoonzzz Silk, combined with its luxurious softness, ensures you remain warm and cosy in winter and comfortable and cool when the temperature rises. mulberry Silk can also assist with sensitive skin. it is 100% natural and hypoallergenic because of its protein structure and contains many amino acids in common with the human body, these acids help moisturise and penetrate the skin, aiding in absorption and in skin healing.


100% Silk, 16 mommeHand wash only. Do not dry clean. Do not tumble dry. Do not bleach. Iron on low heat.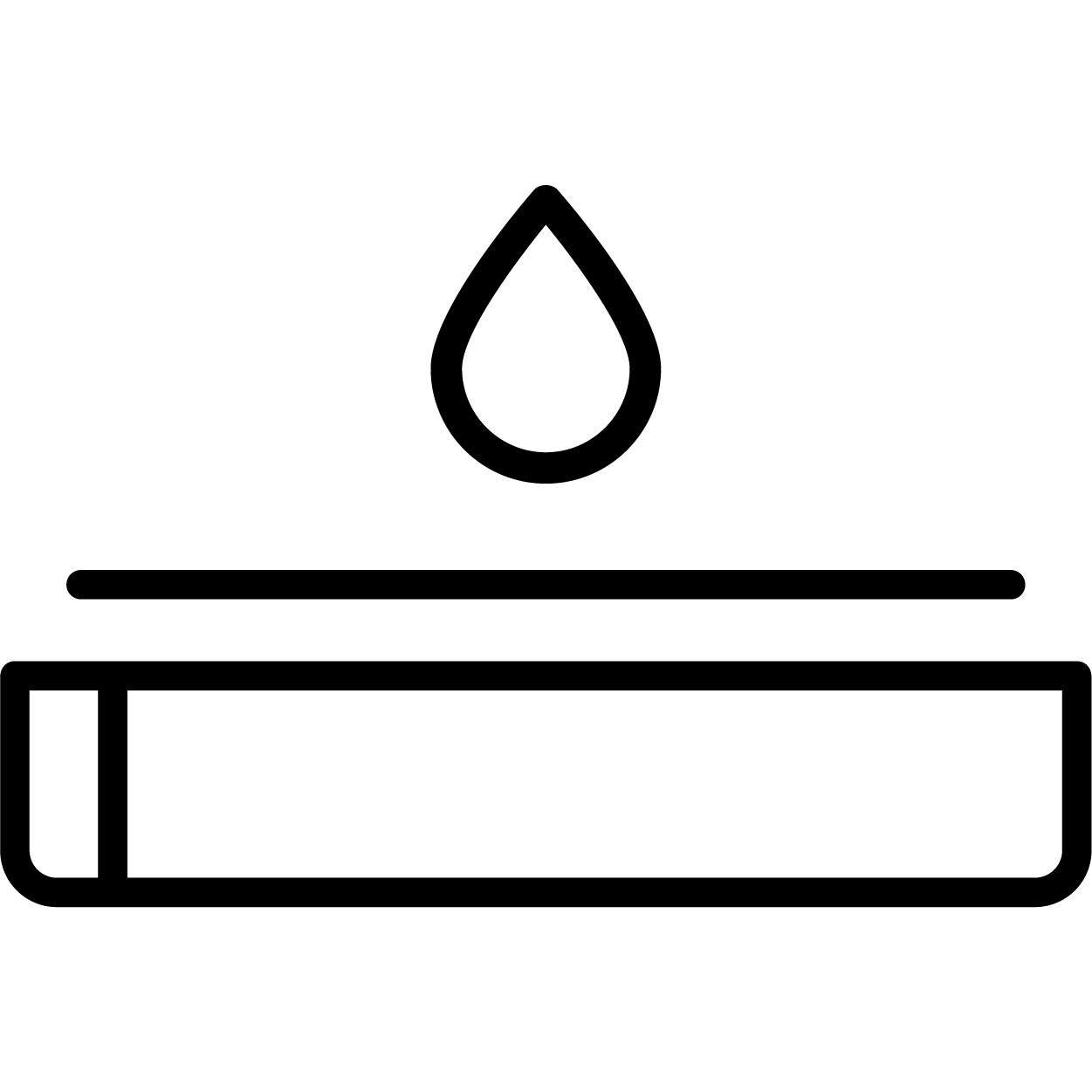 Keeps the moisture where it belongs.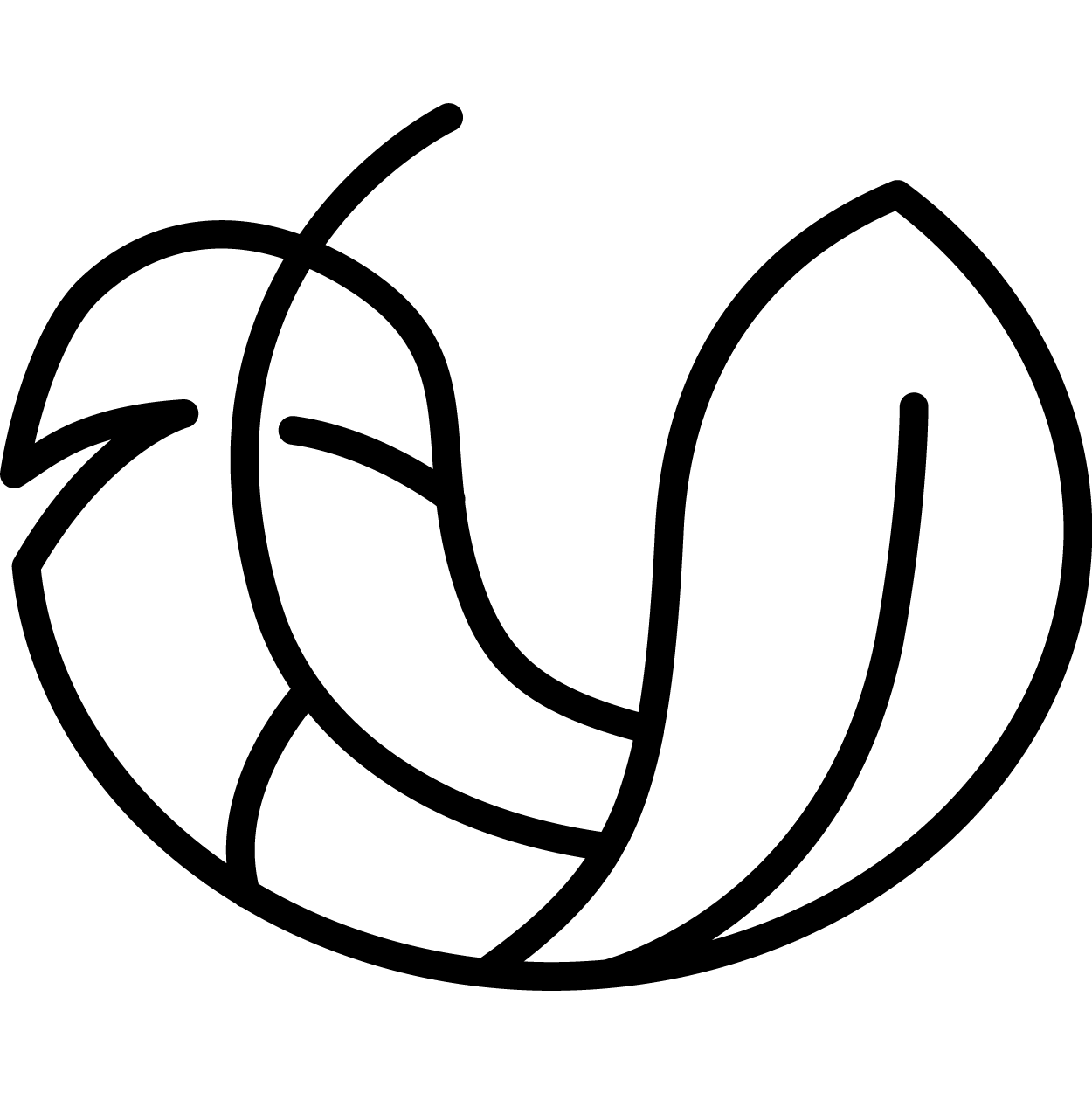 Light as a feather against your skin.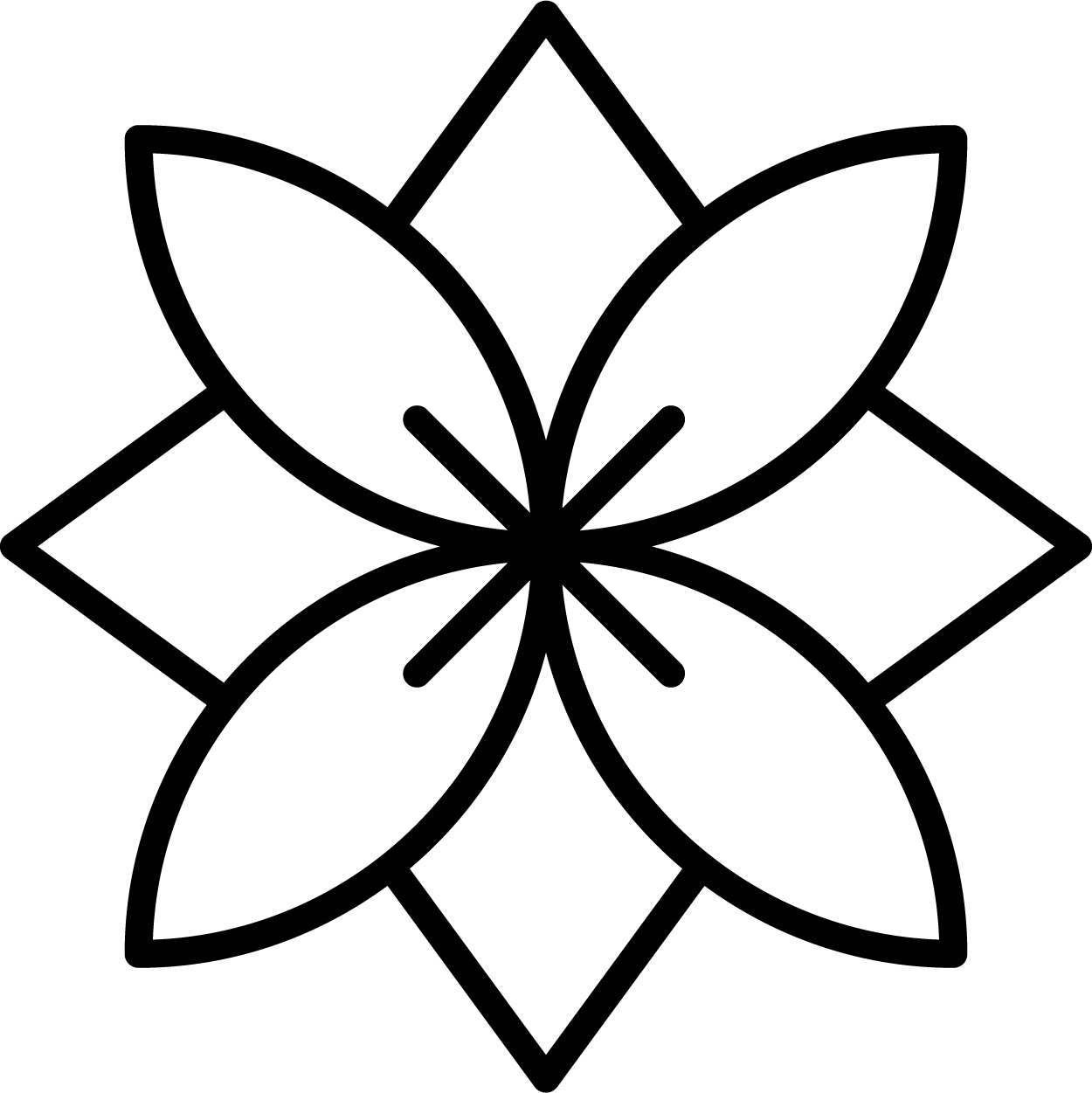 Made from nature's own natural fibres. Sustainable and renewable.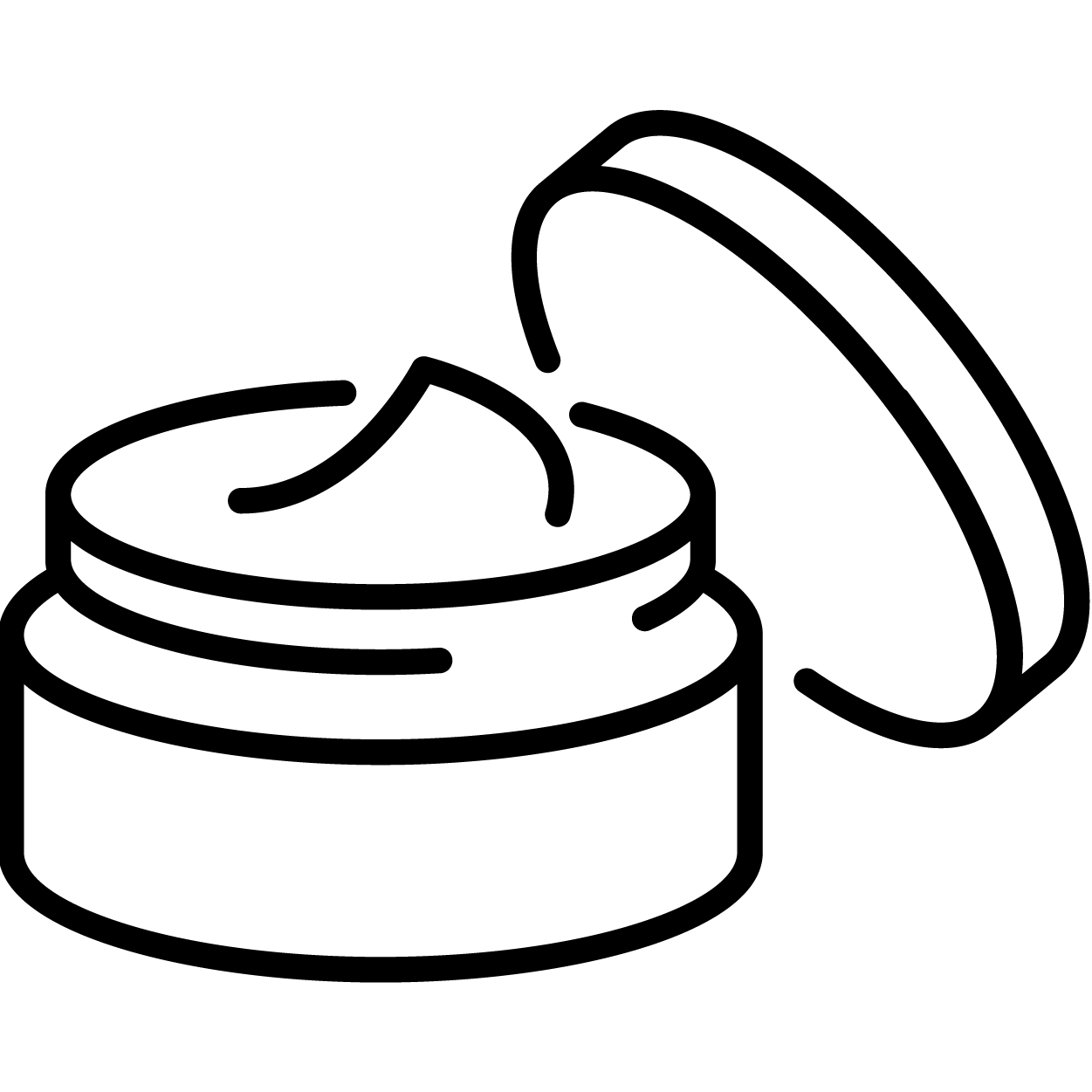 Looks after your skin by retaining moisture.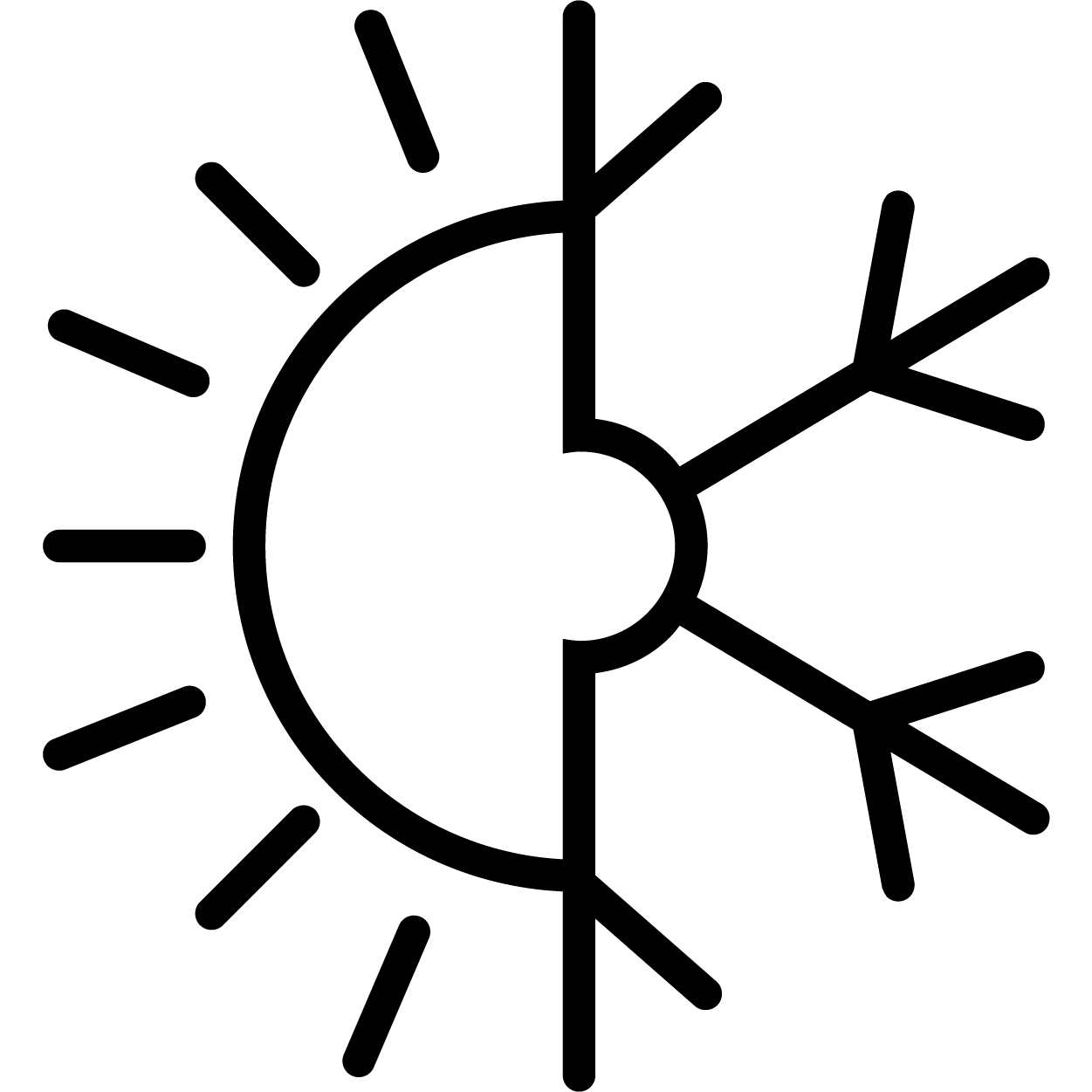 Keeps your body temperature at a steady level to ensure a good night's sleep.
Showing 1 to 1 of 1 (1 Pages)